Doctors and Staff
Meet the experienced and friendly dentists and staff who make Westphalia Dental Implant Center the leading provider of oral hygiene and personalized dental services in Upper Marlboro.
James M Chung, D.D.S.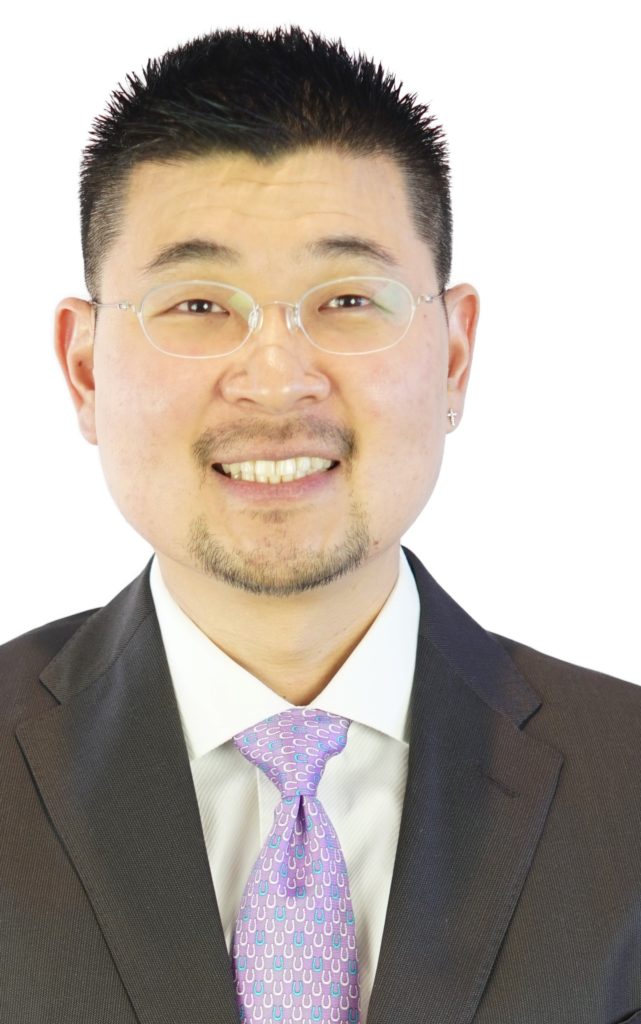 Life has a tendency to lead you to your calling albeit sometimes in a circuitous manner.
Dr. Chung was born and raised in the U.S growing up in San Francisco.
Dr. Chung comes from a family of physicians and thus was expected to adopt the same path and his education was catered to facilitate this function. This ultimately led to attending the prestigious Yonsei University Medical School in South Korea. While in Korea, Dr. Chung taught English and served as an adjunct martial arts instructor for ROK Special Forces.
However, his situation dictated that he leave Korea and return to the U.S. Upon his return Dr. Chung briefly attended law school but quickly realized that his calling was in the medical field. Thus he became preparing to return to medicine. During this transition, he met his wife a jewelry designer and received training in aesthetic and wax carving this served as the impetus behind his entrance into NYU College of Dentistry.
Implant Training:
Dr. Chung completed a general practice residency in Jersey City Medical Center where he was introduced to implants and third molar extractions. Since then, he is piously and vigorously continuing to enrich his implant education through the AAID's (American Academy of Implant Dentistry) Maxicourse an intensive year- long training compendium and courses through International Academy of Dental Implantology. Click here to read more about dental implants.
Dr. Chung is a devoted father and husband. He enjoys wrestling, Jujitsu, indoor rock climbing, and racetrack driving with his daughter Serene. Currently, he is teaching her chess and Othello.
Hobbies, local connections: We will be sponsoring local junior sports football team this coming season.
---
Michelle Henson: RDH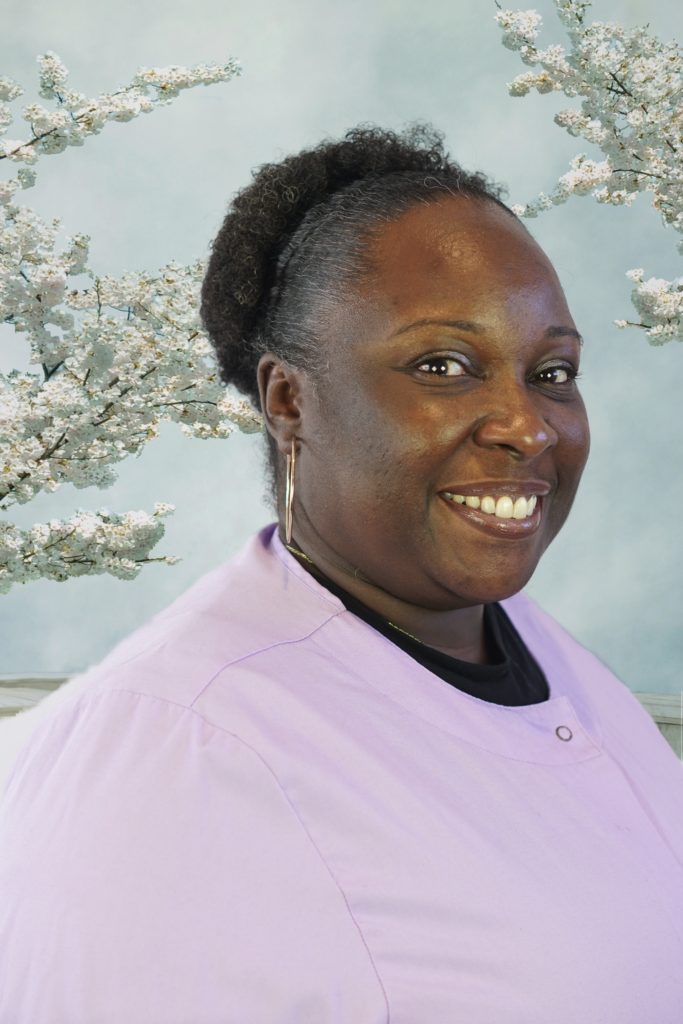 ---
Hazell Sewell: Dental Assitant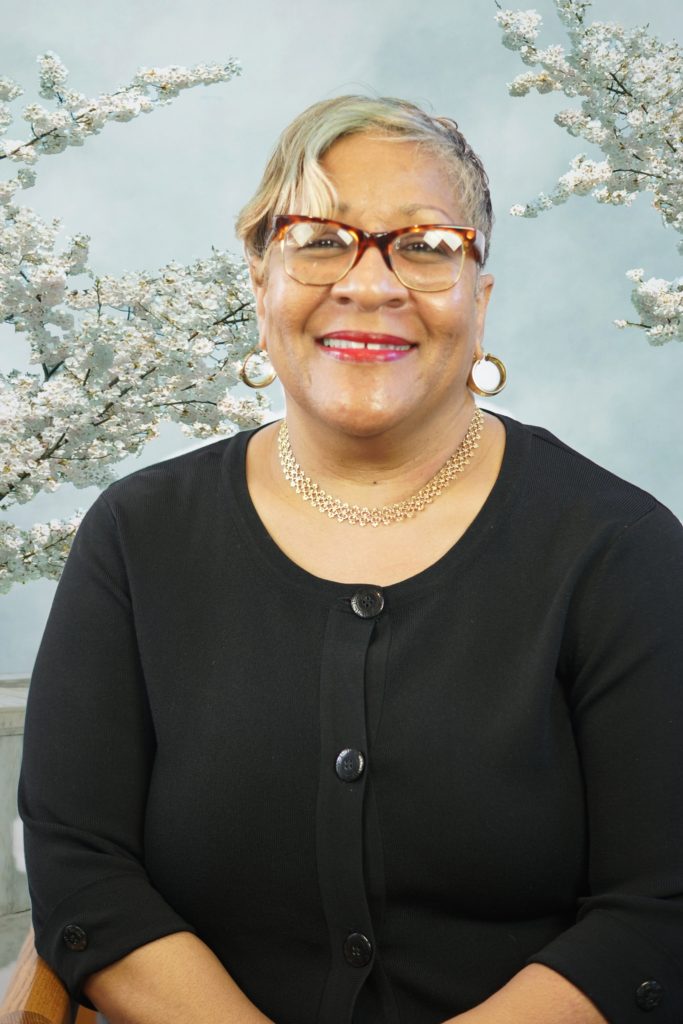 ---
Diamond Thomas: Office Manager
---
Genita Sims: Business Assistant