Finance Options
Not sure how to cover your costs? Click below to view our options.
Tax-Free Dollars using HSA/FSA: In addition to insurance, FSAs and HSAs both allow people to use pretax income for eligible medical and dental expenses. Also remember, some FSA accounts do not rollover so be sure to apply available funds before they expire.
FORMS OF PAYMENT WE ACCEPT

LENDERS WE PARTICIPATE WITH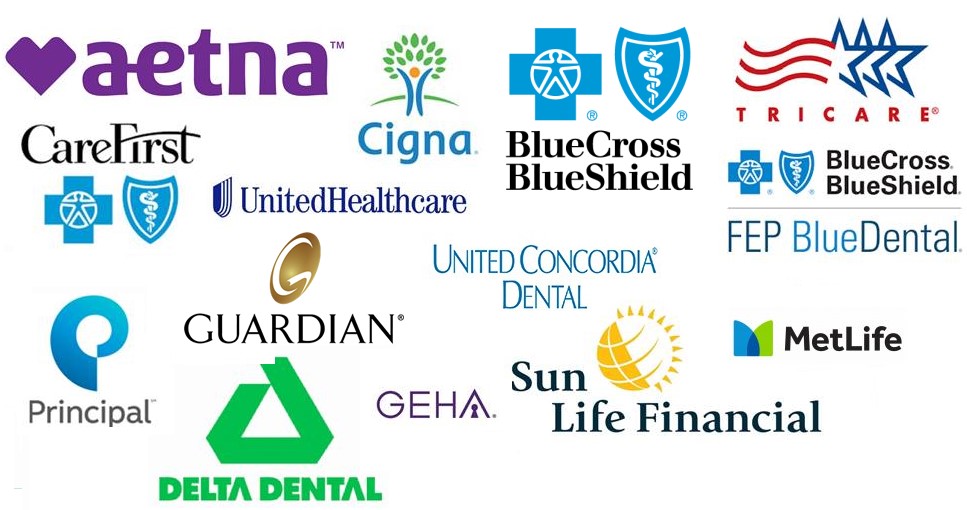 LINKS FOR LENDERS
Try our Soft Credit Check Lenders. Based on the Pre-Qualifications, they will let you know instantly what you are approved for!
---
Proceed Finance 
Provider Office Code: 5031-154-A1A3

Visit the Proceed Finance Page
---
Lending Club
---
Care Credit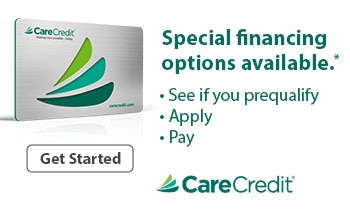 ---
Light Stream
---
Smile Savings Plan
Our In-House Smile Savings Plan offers an Affordable Plan for Care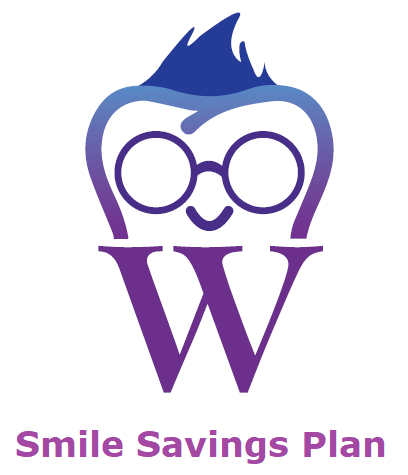 Visit our Smile Savings Plan Page to Learn More
---