Emergency Dental Care / Same-Day Treatment
When you need emergency dental care or same-day dental treatment, Westphalia Dental Implant Center is here to help!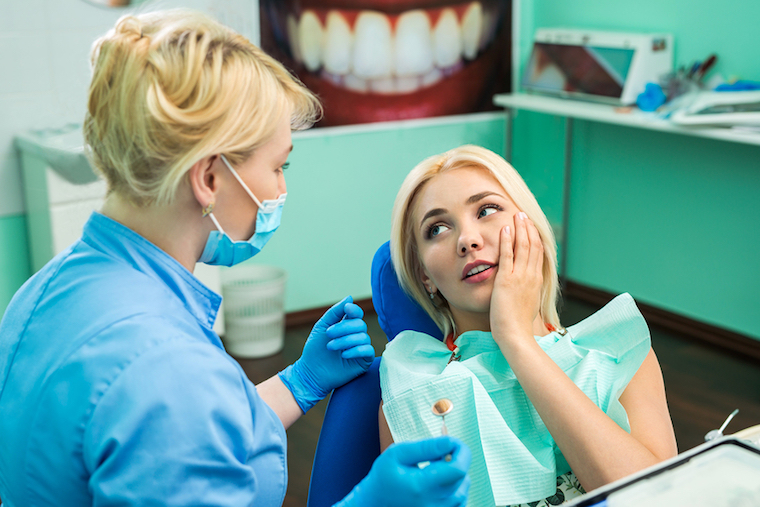 Westphalia Dental Implant Center provides fast, professional and compassionate dental care for those facing an emergency. If you have a dental issue that simply cannot wait for a regular appointment, Dr. Chung and his team can offer you same-day treatments. Focused on delivering high-quality care that makes you comfortable while freeing you from pain, Westphalia Dental offers extended hours on Mondays and is open five days a week to serve you.
Are you having a dental emergency? Book an appointment today or call our office for immediate attention.
Emergency Care with a Patient-Centric Approach
Dr. James Chung and his personable, professional and welcoming team at Westphalia Dental Implant Center strives to provide everyone with an exceptional dental experience — whether you are an existing patient or just in need of emergency care. While toothaches are a primary reason that patients seek a same-day appointment or emergency treatment, wisdom teeth and other issues also frequently prompt people to contact a dentist.
The primary focus at Westphalia Dental Implant Center is to offer compassionate care to those who need it. Their policy is inclusive which means that Westphalia Dental Implant Center will evaluate any patient who comes to them for care — even if it is just to provide pain relief without treating the underlying condition.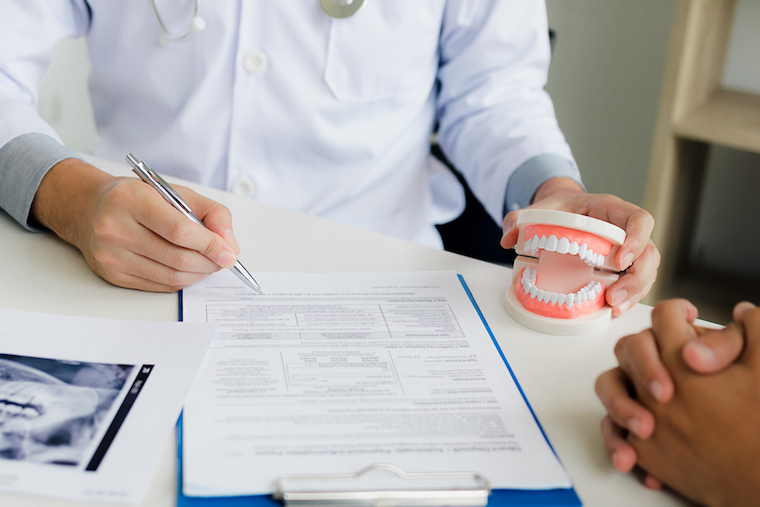 Of course, getting to the root cause of the pain and formulating a treatment plan is the ideal solution. It helps ensure that you won't have to deal with the pain again. However, Dr. Chung and his team understand that sometimes an in-depth treatment plan simply isn't possible at that particular time.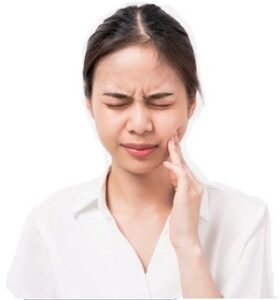 They focus on providing you with immediate relief from your pain, reducing sleepless and restless nights. You'll be able to minimize the time you take off from work and/or school due to the pain and start enjoying your life once again.
Additionally, at Westphalia Dental Implant Center, we specialize in having patients leave our practice with a new temporary tooth (in cases that involve emergency extraction) — in the form of an implant-supported temporary tooth, a temporary crown and/or a temporary bridge. Believe it or not, a temporary replacement is possible even if a tooth never existed in the location! We can still fabricate a tooth for you. The only exception is wisdom tooth extraction, since these teeth are rarely replaced.
Whether you're a resident of the Upper Marlboro, MD area, you're here temporarily for work or you're visiting from out of town, Dr. James Chung and the Westphalia Dental team are pleased to provide you with the emergency dental care and/or same-day appointment you need. Click here to schedule an appointment today!