Smile Savings Plan
Are you tired of insurance companies dictating your care? How about: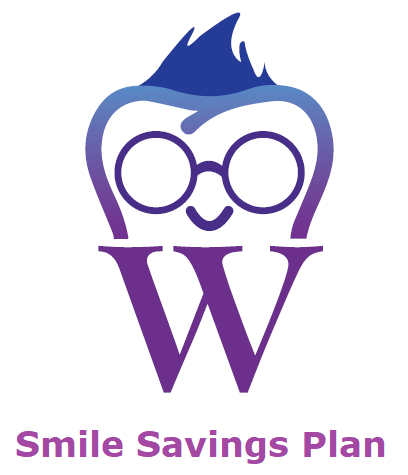 Monthly premiums whether or not you receive services?
Annual maximums and deductibles per person?
Downgraded coverage on select services?
Use it or lose it benefits that don't carry over to the following year?
Non-covered services?
Confusing EOB paperwork?
WE HAVE A BETTER WAY! Here is what you get in our SMILE SAVINGS PLAN:
2- Regular cleanings in 12 months
OR
3- Periodontal maintenance cleanings in 12 months
2- Exams per year.
1- Set of bite-wing (cavity detecting) x-rays.
1- Fluoride varnish application for adults and 2 for children 18 and younger.
Oral cancer screening.
10% OFF ALL OTHER SERVICES INCLUDING:
Periodontal therapy, Crowns, Bridges, Implants, Invisalign and more!
HOW DOES IT WORK?
PAY A ONE-TIME FEE*:
$250- For Prophy Coverage
$350- For Perio Coverage
*You must make your next hygiene reservation to remain eligible for Plan savings. Failure to make your next reservation voids the Plan and a new initial fee will be required.
IT'S LESS EXPENSIVE!!!
One low one-time membership fee with NO monthly premiums.
10% discount on ALL services- NO DEDUCTIBLES and NO DOWNGRADES!
No maximum savings limit.
The healthier you stay, the LESS YOU PAY!
IT'S EASY!  JUST SPEAK TO ONE OF OUR FRIENDLY STAFF MEMBERS TODAY!